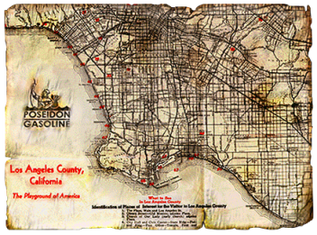 Whenever an adventuer sees a a settlement they should always stop to rest, find quests and trade.You can find expensive loot if your willing to pay (or steal) for it and gain a reputation. Generally the bigger the town, the better as they have a larger economy and are better protected. Remember; it's a hard life in the wastes and a few heals here and some caps made there adds up in the long run.
Major Towns
Edit
Goodsprings (Fallout: New Vegas)
Novac (Fallout: New Vegas)
The Strip (Fallout: New Vegas)
Freeside (Fallout New Vegas)
Ad blocker interference detected!
Wikia is a free-to-use site that makes money from advertising. We have a modified experience for viewers using ad blockers

Wikia is not accessible if you've made further modifications. Remove the custom ad blocker rule(s) and the page will load as expected.